"Mia is a feast for the senses, voluptuous in all the right places... Her green eyes are captivating. Once she invites you into her sanctuary, you'll feel like the only man on this planet….."
Hello! I recognize you... Haven't we seen each other before?
YOU: Creative, passionate and on-the-go. You are dynamic and innovative. Perhaps you excel at being in control, but long for a break from it all. Secretly, there is a part of you that yearns for something more: something rare and fascinating. Maybe it's classic; maybe unconventional? A little of both? An opportunity awaits...
ME: A petite classic beauty, with a well-toned dancers body, sparkling green eyes, luscious curves in all the right places and a perfect heart-shaped derriere! A sophisticated sensualist who believes that the secret to life is "living your bliss". You will find me warm and attentive with a refreshing sense of humor and healthy outlook on the world. I'm easy to be around and interested in cultivating genuine connection. Fortunate to be educated at a prestigious East coast alma mater, live abroad during college and experience growing up on the edge of the New York City art scene, you'll find me curious, open-minded, adventurous, and down to earth.
I consider life to be my classroom and take great joy in all of my experiences as opportunities to learn and grow. I'm equally comfortable hiking up the trails over the Pacific Coast Highway, as I am dancing the night away to old records, or admiring the runways at NY Fashion Week. As an artist with a passion for the outdoors, the beauty of nature is what drew me to the West Coast, where I now call San Francisco home. I enjoy reading actual books (I find them sexy!), basking in epicurean delights (more oysters, yes, please!), exploring music (everything from Bach to Coltrane to Grace Jones to the Talking Heads), appreciating art and film (from the modern and well-known to the more obscure) and pursuing the ultimate joie de vivre!
The biggest turn-on for me is someone who can enjoy an incredible conversation, yet who also loves to get out of their head and into their body…..
US: Together we will create an experience that lifts you to new heights. One that you will savor until our next encounter; deliciously layered from start to finish with fantasy, inspiration, and sensual delight.
As a Certified Massage Therapist as well as a holistic life and intimacy coach, I blend my expertise to draw out your deepest desires and stoke your inner fire. I believe pleasure, laughter and regular companionship are part of a healthy lifestyle that can illuminate deep truths, put us on our path, and keep us deeply nourished.
Envision our time together…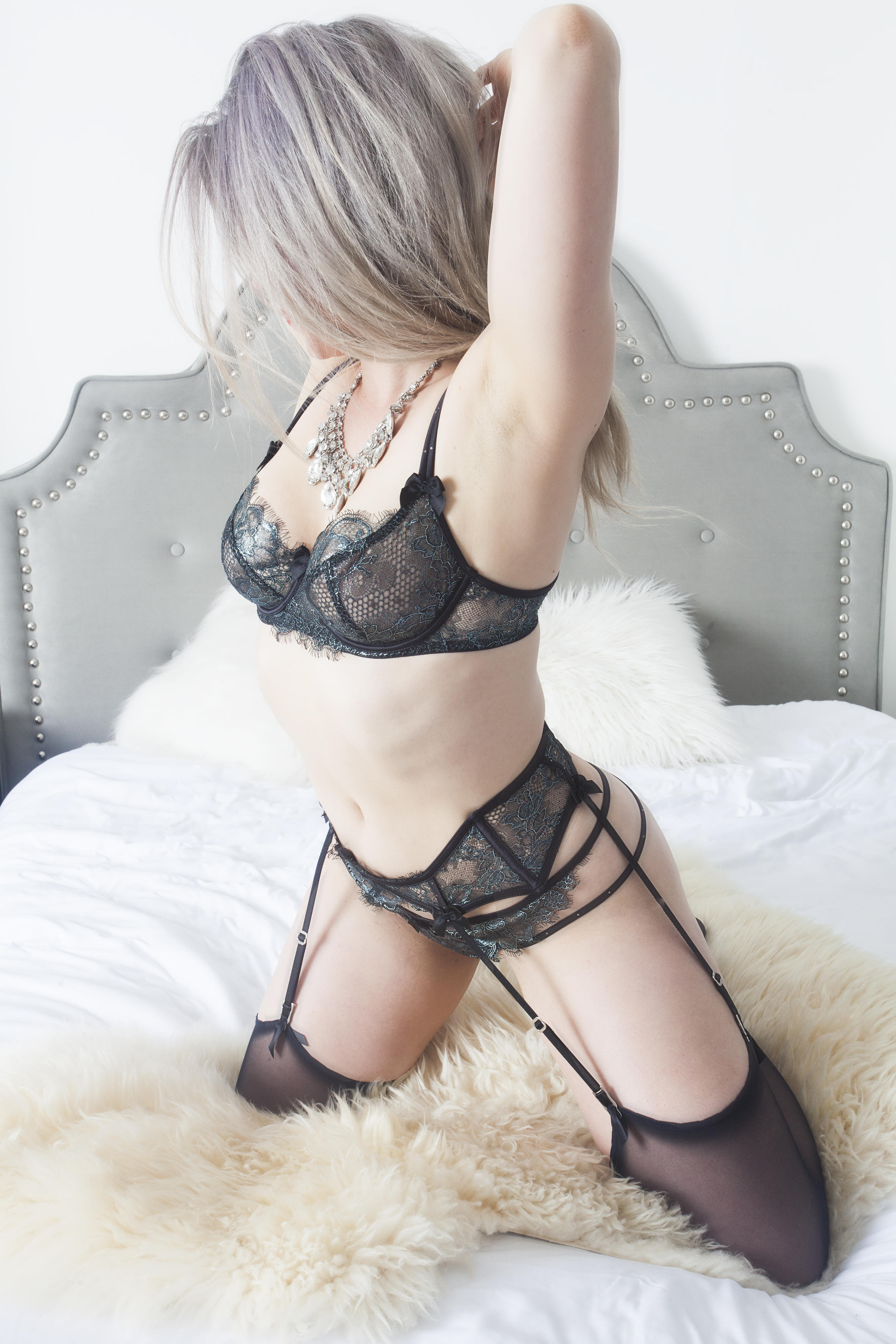 "I love the abstract, delicate, profound, vague, voluptuously wordless sensation of living ecstatically."-Anaïs Nin